A few of our dogs has done a couple of modeling jobs.
Here are some examples.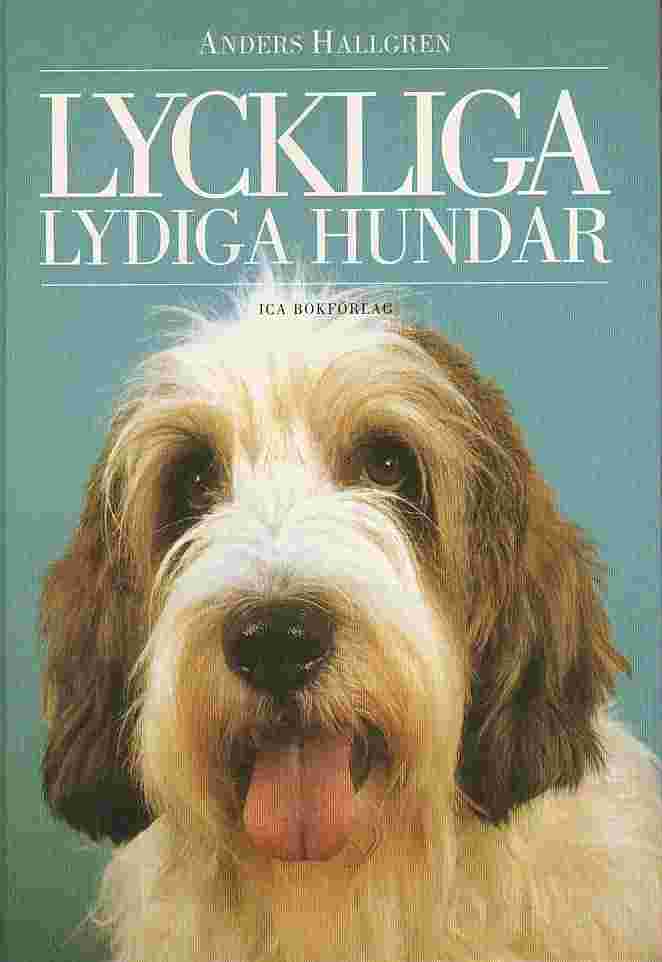 Måzart as coverboy, the book is about happy and obedient dogs. Well, he was happy anyway!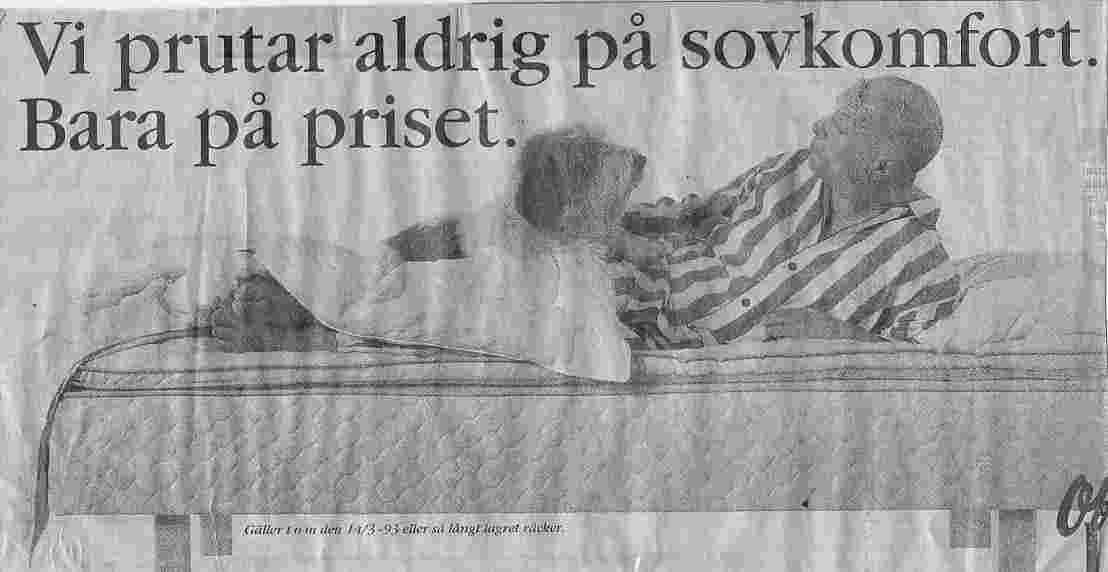 Obs! interior. To make Måzart stay in the bed was not easy. He is looking on a large piece of cheese not on the man in the bed..
Chamorels Titus & Chamorels Ulrika Elenora on the cover of a fashionable ladies magazine, the Christmas edition 1999.