About us!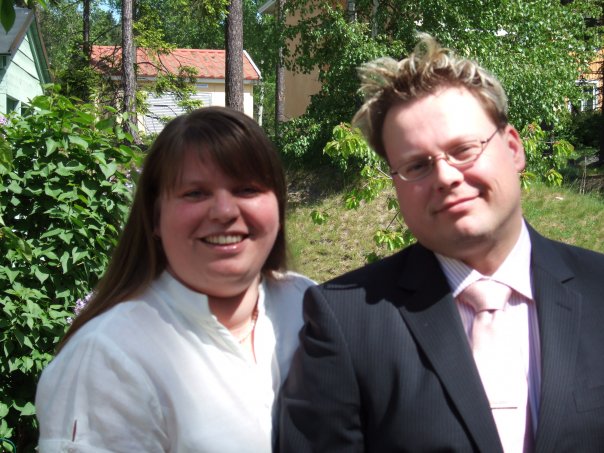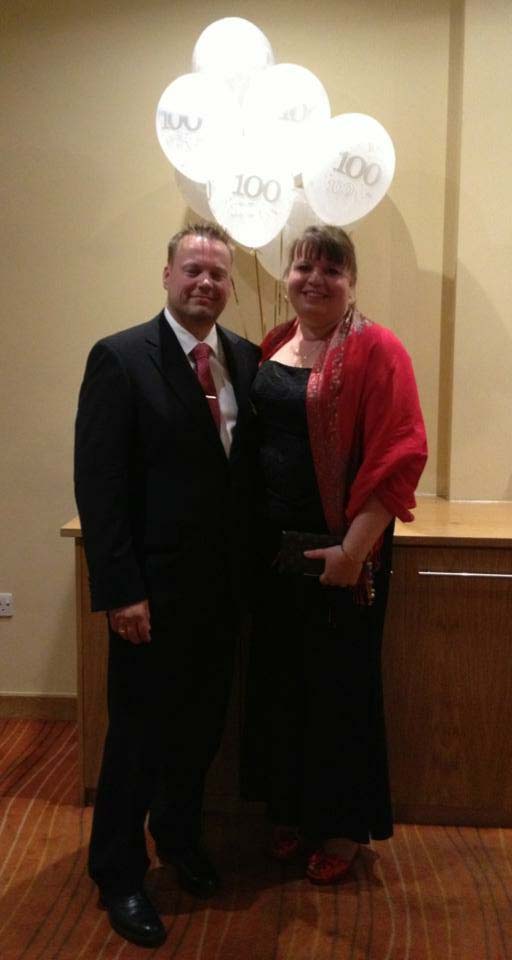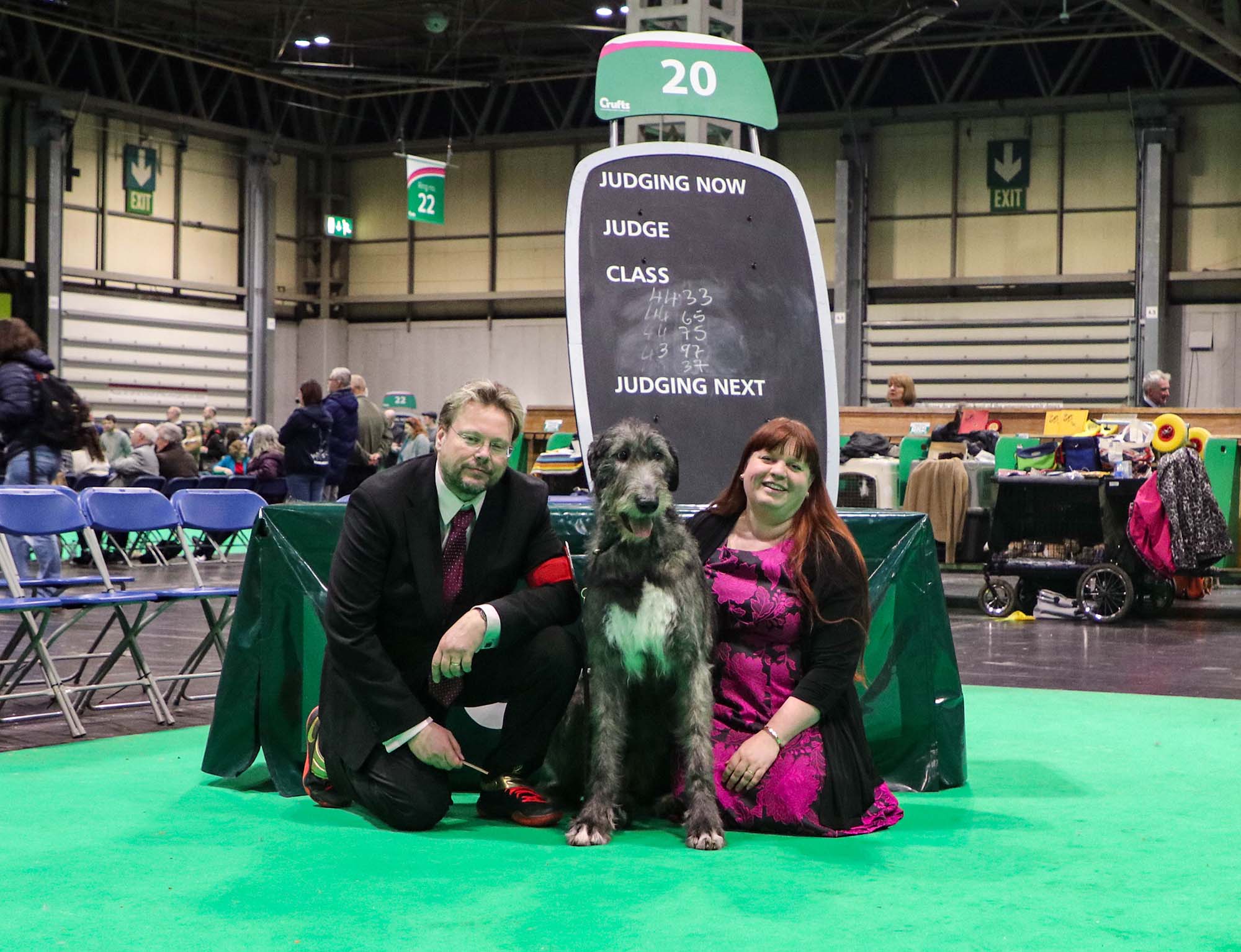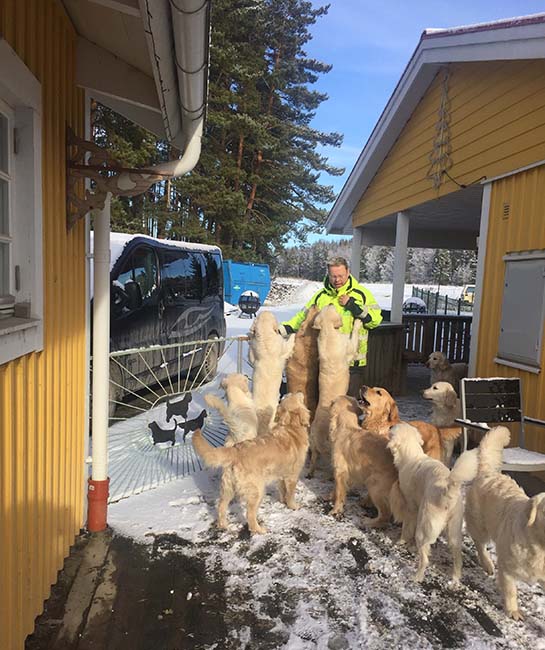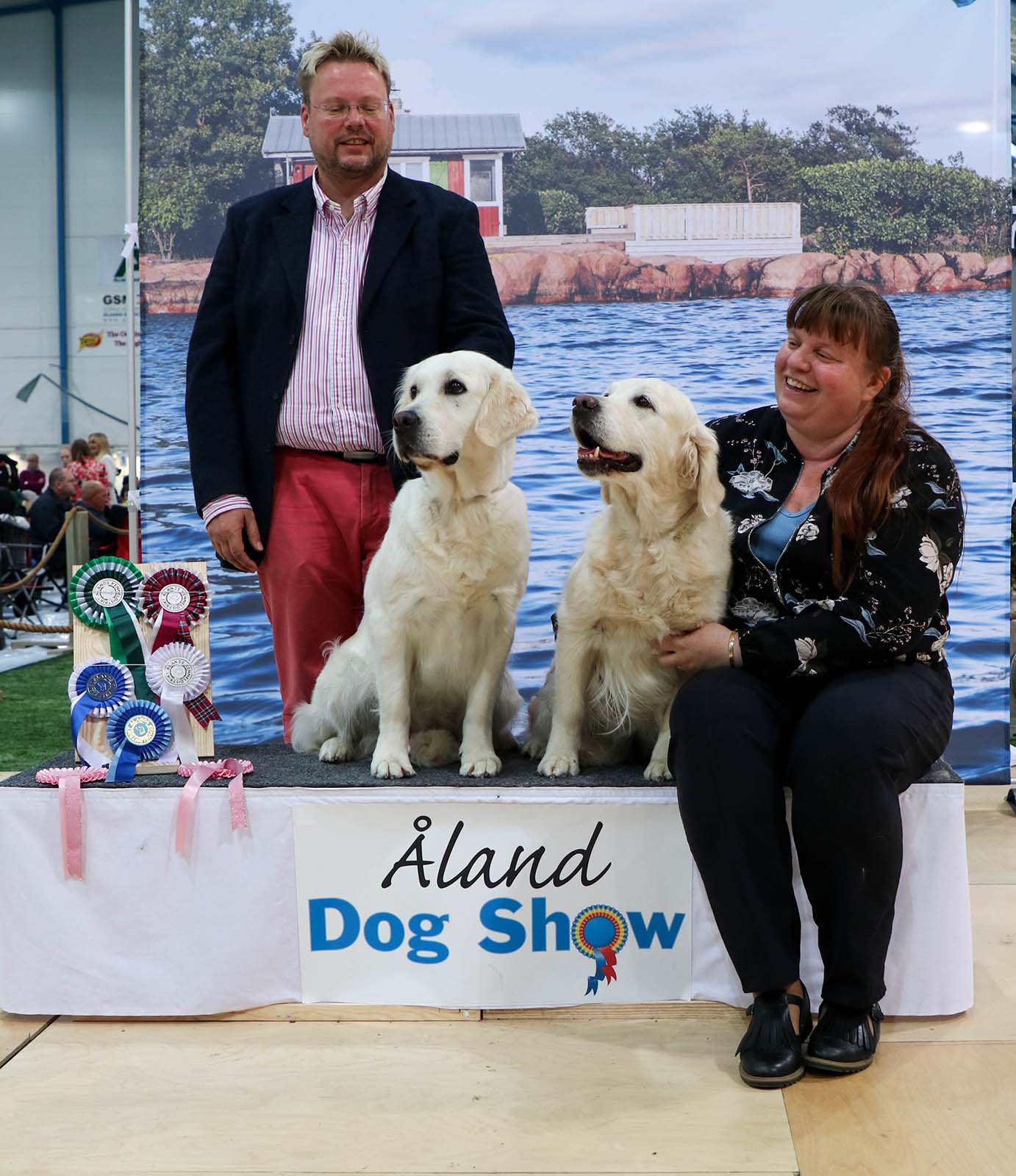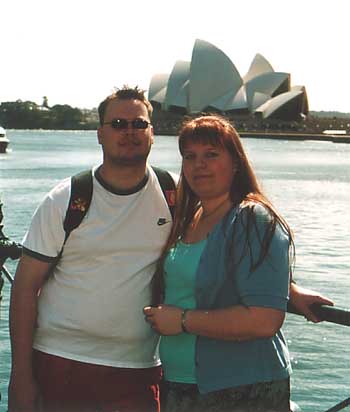 We are Tezzy and Richard Vaerlien and live in Långtora just outside Enköping, Sweden.
Kennel Chamorels is a small kennel. We keep our dogs in the house with us as family members even though we have kennels for safekeeping when we are away for showing or work. Most people we socialize with are dog-owners, so birthdayparties, walks and other events tends to be quite lively. We love to travel and do that as much as we can. Sometimes with dogs, to a show - sometimes to foreign countries just for the exoerience and pleasure. Richard is also interested in aeroplanes and flying.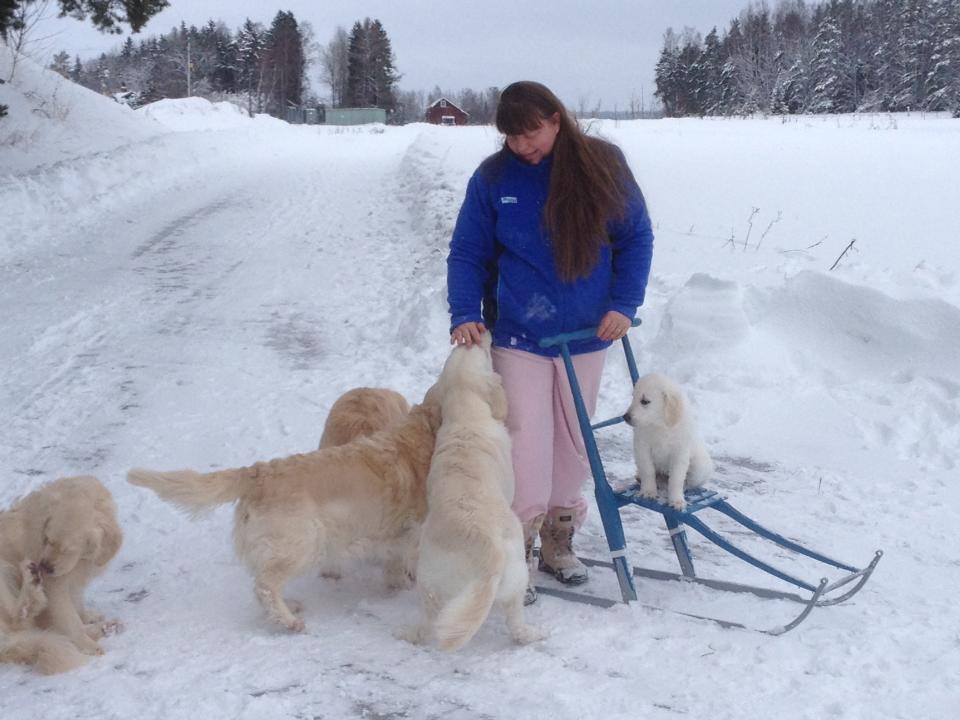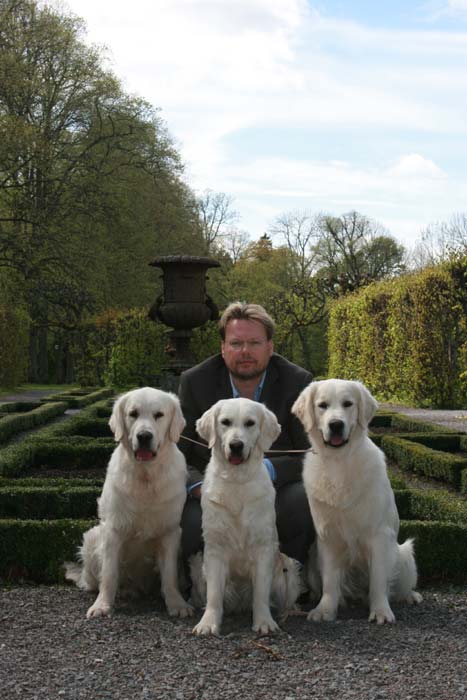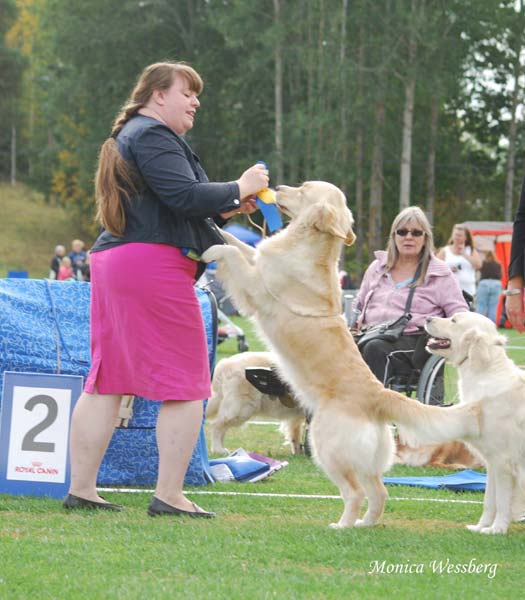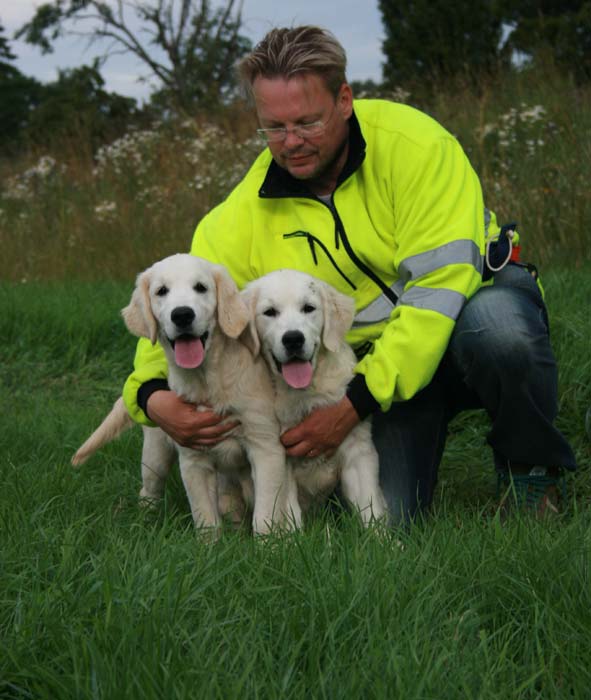 We are both active members of several of our breedclubs. Richard is since a few years back president for Upplands sektionen, Golden Retriever Klubben and Tezzy is secretary. Tezzy has also been involved in SBHS (The breedclub for Basset Hounds) for more that a decade, sitting as breedingcounsellour and vice-president and is since 2012 a member of the election committée in SBaK (The Basset Club Of Sweden)
We put a lot of heart, time and effort in our breeding. We also believe it is important with sound and healthy dogs regardlessly if you want a pet, showdog or a hunting companion. We only use healthy dogs for breeding as well as dogs with a, for the breed suitable temperament. The dogs we use for breeding are tested free from hip and elbow dysplasia. Eyes are checked yearly accordingly to the Swedish Golden retriever club and the Swedish Kennel club's health program. We also test all our breedningstock for PRA in case they are not clear by parentage. Another thing that is important to us is to keep in close contact with the pups and their new families. We arrange a puppymeet each year since we think this is a good way to see all of our "pups" even after growing up. This is an excellent opportunity for us to evaluate our breeding and it is also great fun for everyone to meet the fourlegged family of their Chamorel dog!
Pictures, phonecalls and letters are always appreciated and we strive to keep in touch with our pups even when they grow older.